New 'Live' album released today & available on Bandcamp!
Recorded Live at De Casino, Sint-Niklaas, Belgium on March 7th 2020 on the final night of a four-date tour supporting The Mission.
The CD version comes with a 12-page colour booklet with exclusive photos of the band on stage… and the fans!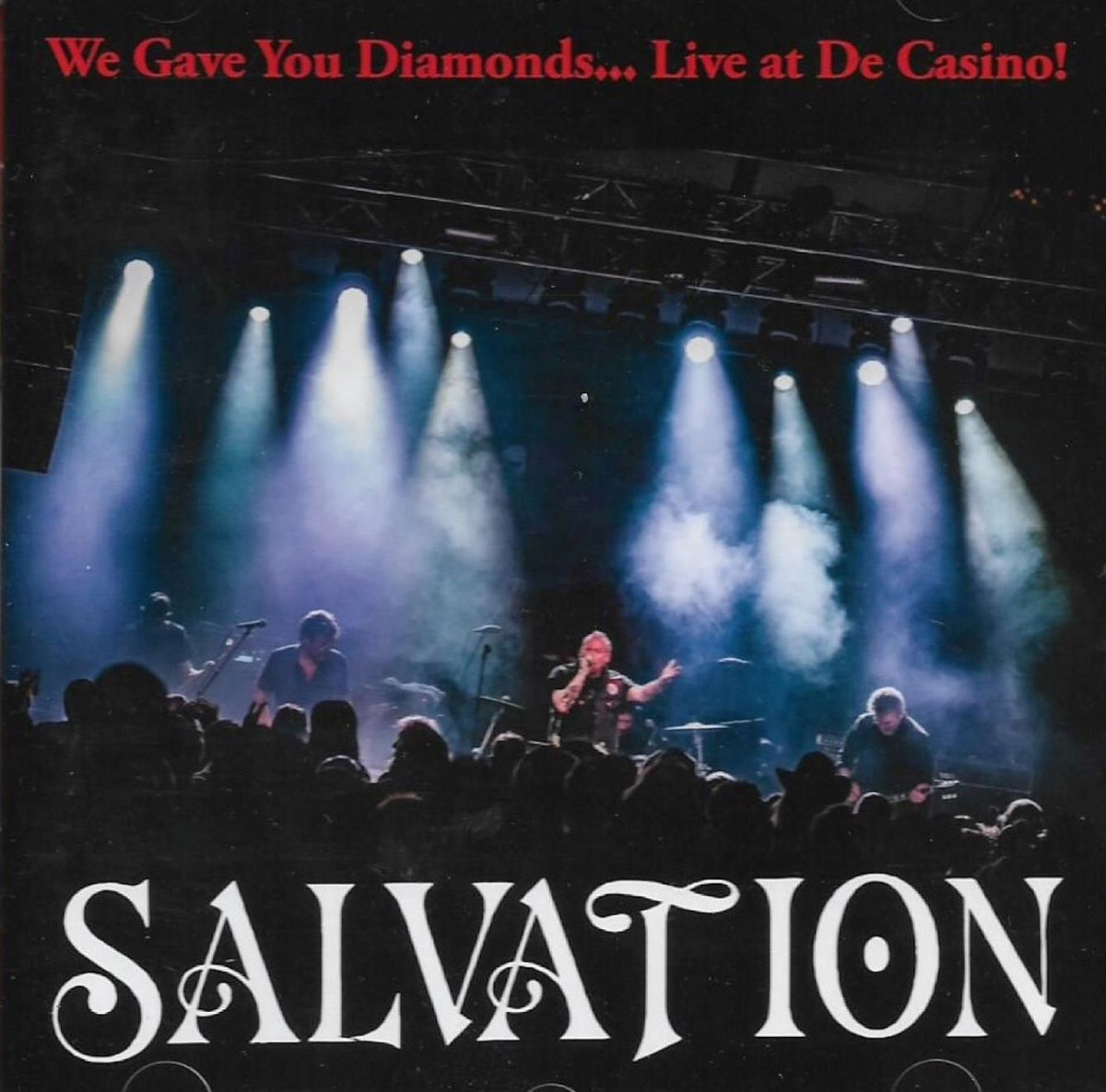 1. The Answer
2. Ladyfaithe
3. (Clearing Out The) Debris
4. Paint It Rose
5. The October Hour (Now)
6. Puppet Master
7. The Shining
8. Pearl Necklace
9. Payola
10. All And More
11. Why Lie?