Once again it is unfortunately our sad task to inform you of another death in the Salvation family.
Andrew (Andy) Watkins died suddenly this January.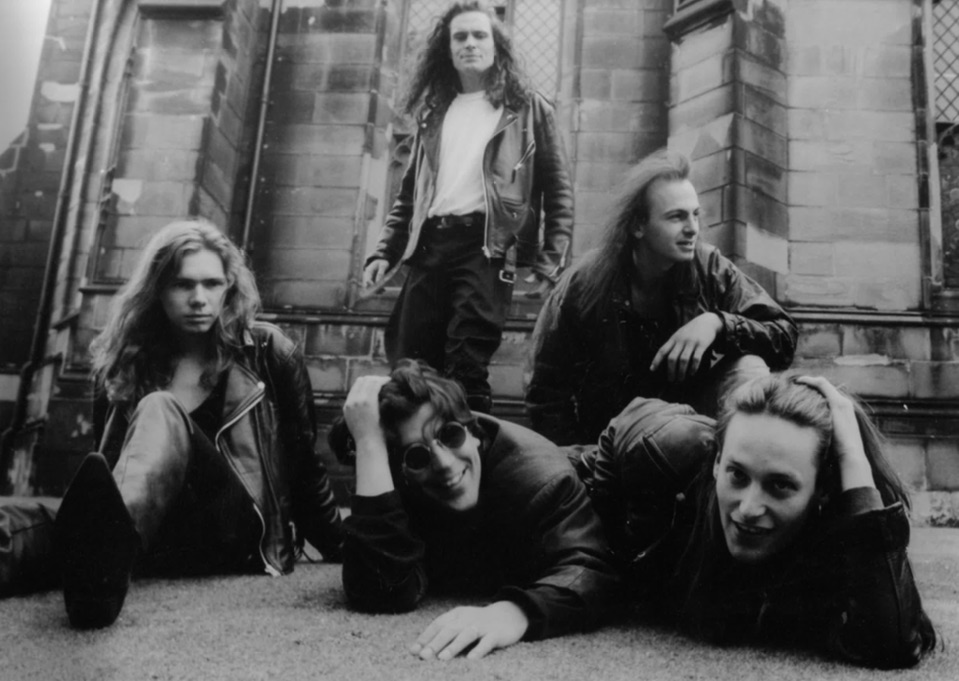 Andy joined the group in early 1991 following Danny Mass' August 1990 departure.
A fine singer in his own right, he brought a new dynamism to the band.
His enthusiasm and contribution to the songwriting process heralded a very rich artistic period for Salvation.
Unfortunately record company issues spelt the end for the band, but his impact is well documented through many formats.
His joie de vivre and enquiring mind led him on a very successful career with his business partner Daniel Taylor at their design and film company EKO.
But Andy never stopped writing and recording music, and he was just starting to raise his musical profile again with DIY punk outfit Flies On You.
The large and varied turnout at his funeral just went to show the depth of respect and affection there was for the man.
He's gone way too soon!
Our love and condolences go out to his wife Sally, his children, family and friends.
SALVATION